After updating position 0
Expect the old vet to start next to Cox until Tim Jernigan is ready to return. Graham and Sullivan continue to work with the second team, with Stephen Roberts being the next guy up of note.
For now, I think Smallwood has a slight advantage. Killings work as reserves. He seems like the guy for now.
Reaves will need to catch up. All three of the top guys on the depth chart are going to play this year. But it also seems like Maddox might have passed Bausby on the depth chart.
Jones gets a rep or two with the first team, which might mean he has a slight edge to make the roster. Jay Ajayi gets the first crack with the offense, but Darren Sproles and Corey Clement work in as first-teamers. Pump is already much better than last year.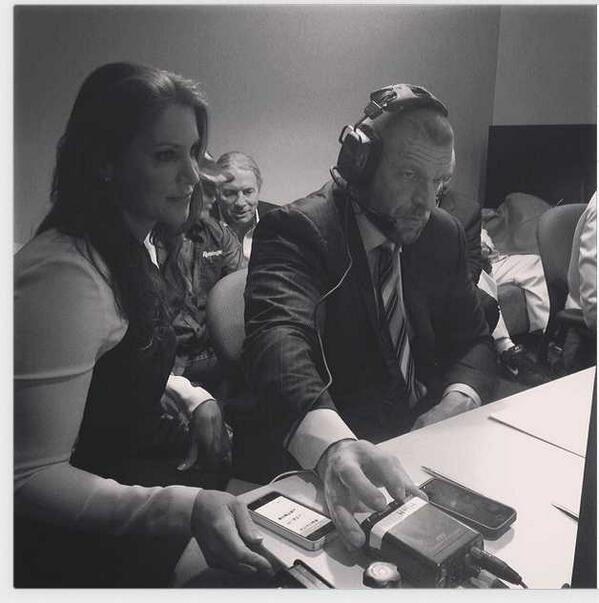 Classic Shell • View topic - Classic button position problem after updating to
He gets an interception and several batted passes. Jalen Mills and Ronald Darby both take their positions outside.
Stephen Roberts gets hurt. Corey Nelson begins the day as the first-stringer, but Kamu Grugier-Hill also gets snaps.
Trey Sullivan has a really good day, making a few plays in the end zone. On one particular play, Jones looks great covering Markus Wheaton. Maddox again gets work with the first team. Smallwood had one yard on four carries, while Jones dropped three passes.
Matt Jones drops a pass deep down the field. He definitely has good instincts flying to the ball as a tackler. Jeremy Reaves has a nice game but gets called for a new helmet penalty.
Ajayi gets the first rep of team period and busts through the line. Ngata praises Vaeao, who is in front of him as a starter right now. Ajayi gets first reps and then Sproles and Clement get mixed in again. Gerry gets first-team reps, but Walker is on the field in the jumbo package again. Graham is the third safety.
Nothing major to talk about. Pump has a big blitz pickup on a blitzing Grugier-Hill. Means is pushed to third string, but gets a sack.
Maddox again gets first-team reps and has his best day of camp. Pumphrey looks bigger, but still needs to be more decisive when he gets the ball. Pump and Clement are still out. Sullivan and Reaves are the next two guys with the twos.
Both Jones and Maddox give up a touchdown but do some good too. Matt Jones is still huge physically, but behind top three on the depth chart. Hector has been working with the second-team defensive line ahead of Qualls at times. Without some bodies, Josh Adams and Wendell Smallwood both got some work with the first team. Adams misses practice after pulling up lame yesterday.