Govancroft stoneware jug dating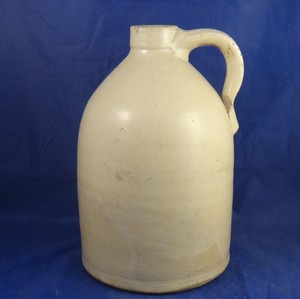 Govancroft Pottery - East End Glasgow History
The yard at the entrance, very low lying. The entrance to the pottery from London Road. The slip house operators preparing to tighten up the filter press. Thomas Daniell, developed the business at Brewery, or Spreading Oak, farm from the s.
In the three Daniell's breweries combined as Daniell and Sons Ltd. One son had joined him by and other sons ran the Castle Brewery in Colchester and the Donyland Brewery in Rowhedge. Although a substantial farmer, in Daniell was described as a brewer, maltster, brickmaker, and coal mer- chant. By the s, the main product was the whisky flagon.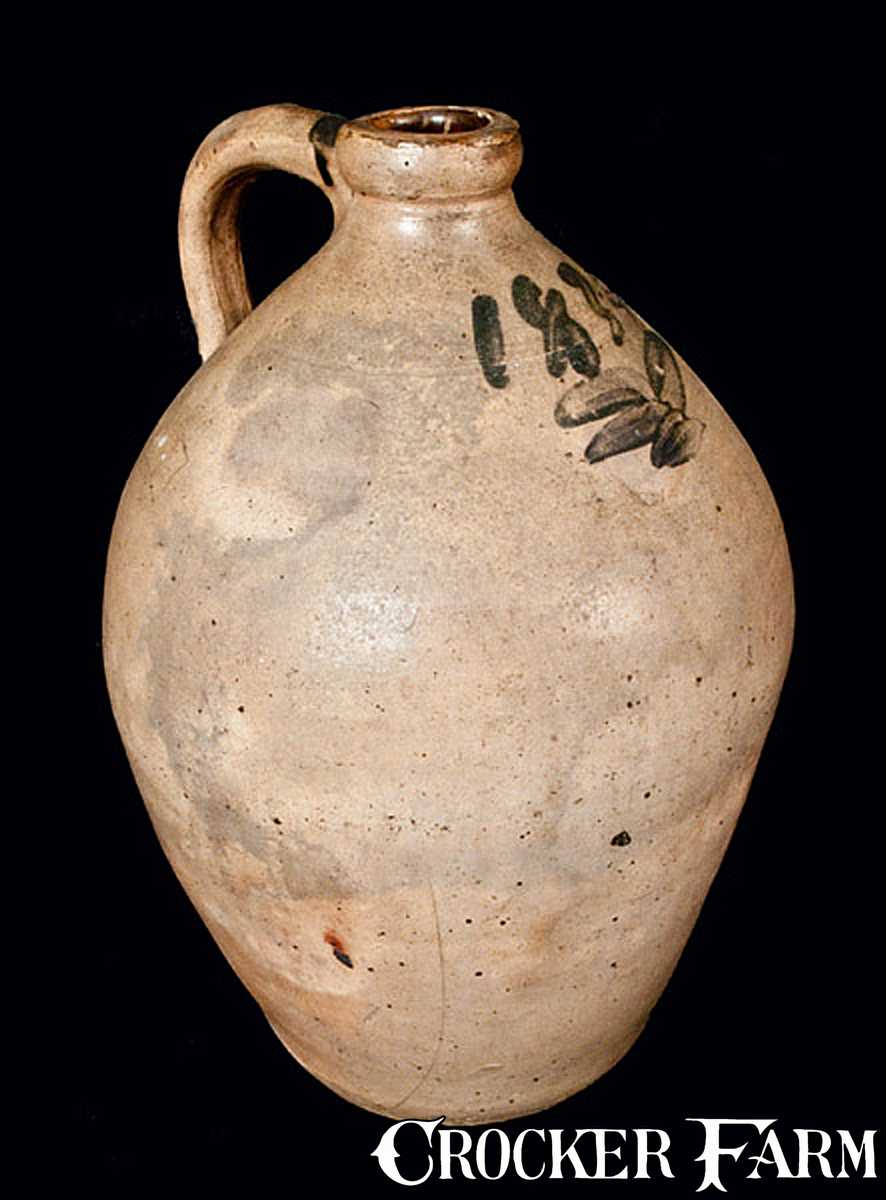 After the Second World war a new tunnel kiln was installed which led to production being concentrated on jugs for the whisky industry - latterly including nearby Long John. Clay being extruded from the vacuum mill.
These works started in and used to produce stoneware and jolleyed ware for ginger beer, jam, ink and stout, as well as wares for the chemical industry. The offices and depot were closed in by the then owners Watney, Mann and Truman. The following photographs were taken in and most of them have never been published before. If you have any additional information which might be included in the captions, including the names of the person shown, let me know. In Truman, Hanbury, Buxton and Co.
In brewing was switched to London, the West Bergholt plant being used as a distribution depot and bottling factory employing people.